The Future Runs on System z - from IBM


RA2 Version 3.1.2

support@racfra2.com
Backup: support@seasoft.com USA/Europe

RA/2 - FIL$CN60
"FREE" REAL-TIME MAINFRAME CONSOLE MONITOR
(Send selected or all console messages/alerts to any syslog server like Splunk® etc. )

RA2002 V4 - SPLUNK-IT
- Send any seq. output data to a syslog server (all data can be filtered by using sort control cards)
- Send an EXEC PARM='...hello world' message to a syslog server
- Send JOB/STEP information to a syslog server e.g.





-


RA2FM - which can even act as an offline PDS software inventory system concerning LMODS/CSECTS; JCL DSN=&PGM=&EXEC=; SMPE infos.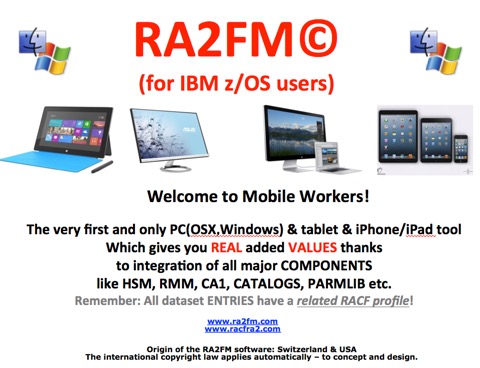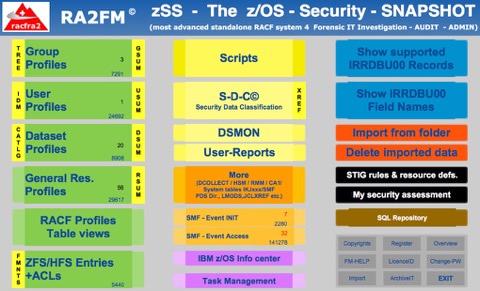 RA/2™ - still today - "the TOOL which has the most number of tools"℠.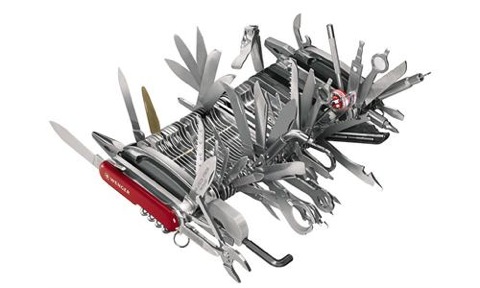 "Wenger 16999 Giant Swiss Army Knife" © Wenger (it really exists)