The Future Runs on System z - from IBM



Please refer to 'updates' or 'download' section.


RA2FM V09


Corporate auditors, admins utilize it on the train and on the plane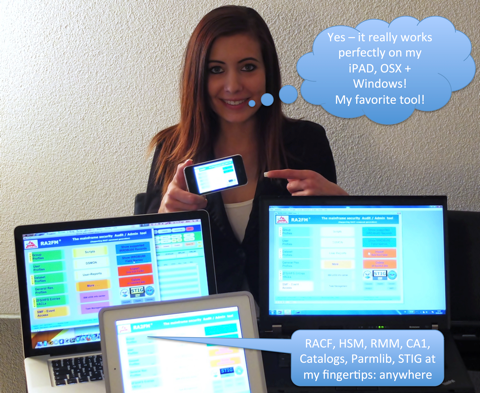 RA2FM©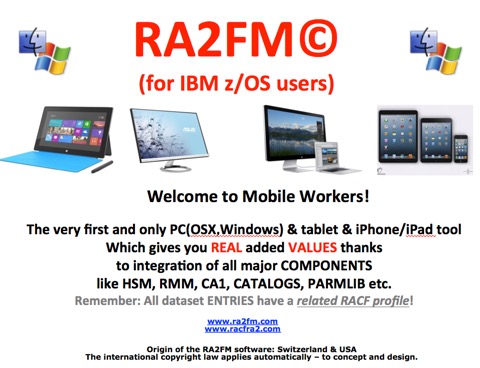 Reduce it ALL to a common denominator = RACF PROFILES



It works even on iPAD® , OSX® , Windows® - it is the most versatile RACF© solution on these platforms.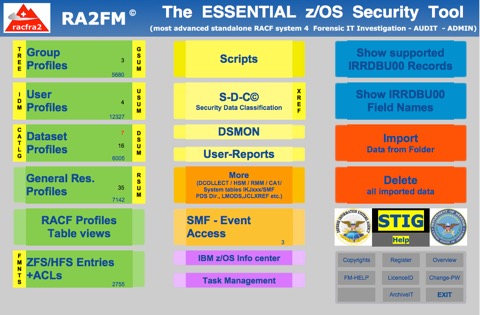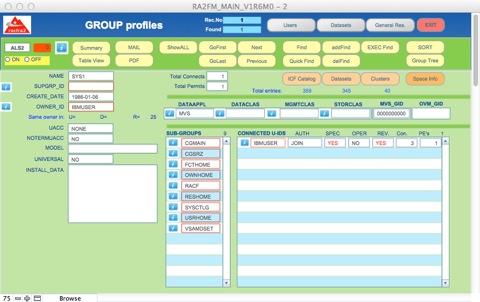 If you are a STIG user - then RA2FM is a MUST.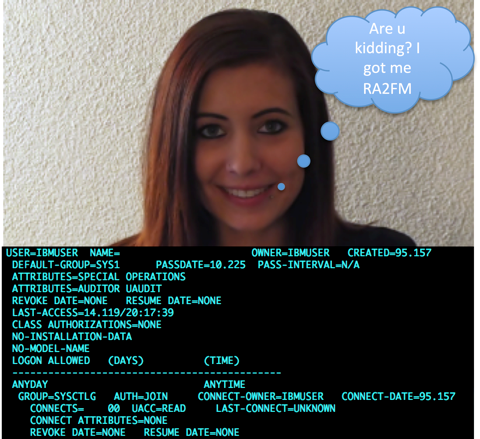 RA/2™ - still today - "the TOOL which has the most number of tools"℠.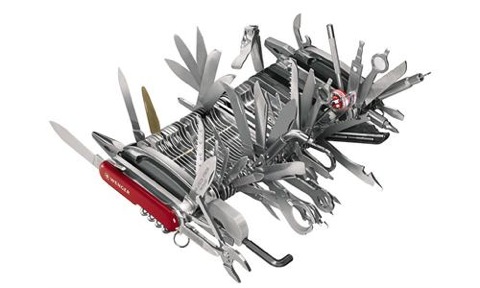 "Wenger 16999 Giant Swiss Army Knife" © Wenger (it really exists)


"In many cases, organizations and their company officers found to be non-compliant may be subject to fines or legal action, in addition to facing exposure to risks associated with internal data breaches. "


This alone already justifies to have the RRE - RACF Rules Enforcer installed claimed one of our customers to avoid any legal actions.