The Future Runs on System z - from IBM



Please refer to 'updates' or 'download' section.


Well BigBlue - we and clever z/OS users are already using Apple's iOS devices since <2013:

"Tuesday July 15, 2014 1:49 pm PDT by Juli Clover - Apple and IBM today announced plans for an exclusive partnership that will see them teaming up to "transform enterprise mobility" through a series of new business apps and services for iOS devices that will undoubtedly skyrocket Apple's enterprise sales.

IBM will begin selling iOS devices to its corporate customers and will also create more than 100 industry-specific native apps that are built from the ground up for the iPhone and the iPad. IBM will provide cloud services optimized for iOS as well, with capabilities like device management, security, analytics, and mobile integration. "





Corporate auditors, admins utilize it on the train and on the plane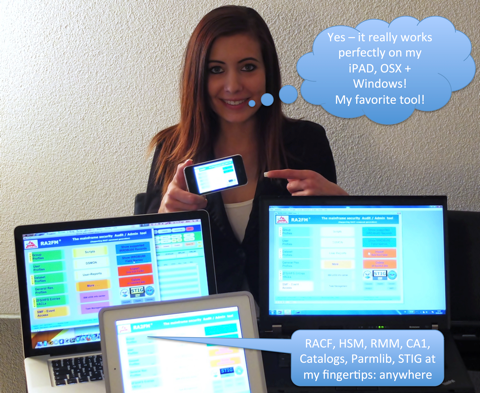 RA2FM©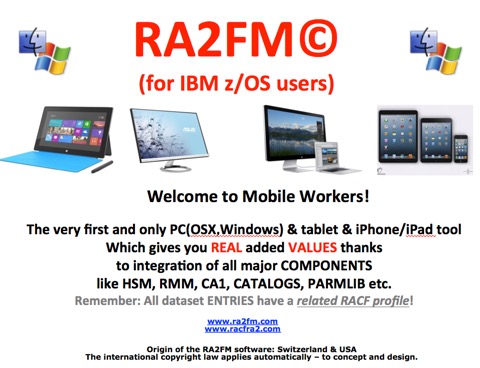 It works even on iPAD® , OSX® , Windows® - it is the most versatile RACF© solution on these platforms.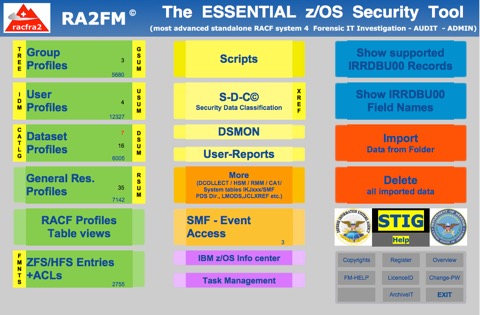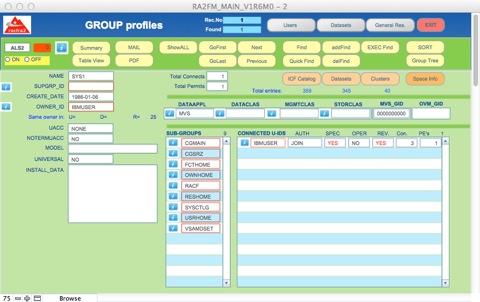 If you are a STIG user - then RA2FM is a MUST.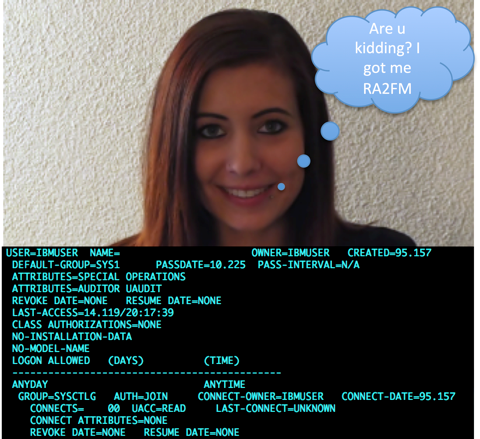 RA/2™ - still today - "the TOOL which has the most number of tools"℠.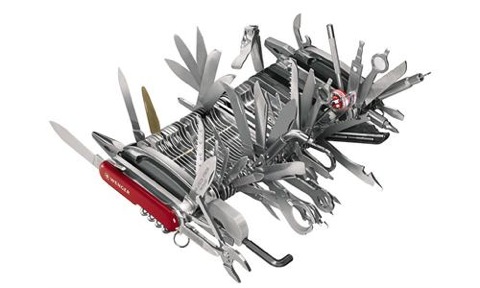 "Wenger 16999 Giant Swiss Army Knife" © Wenger (it really exists)


"In many cases, organizations and their company officers found to be non-compliant may be subject to fines or legal action, in addition to facing exposure to risks associated with internal data breaches. "


This alone already justifies to have the RRE - RACF Rules Enforcer installed claimed one of our customers to avoid any legal actions.