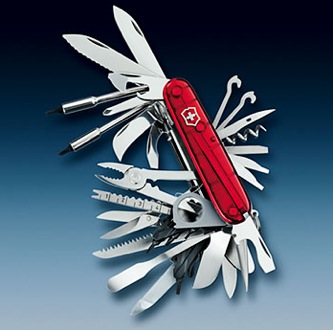 User who migrated to z/OS > 1.9 and installed e.g. the new function APAR/PTF UA51981 or UA51982 must install RA/7 Version 3.5.2 or they will encounter a S338 Abend since now the RA/7 main modules must be authorized.

In addition the LRECL for DDNAMES like //OUTDD or //SORTDD have been changed from 8192 to 12288.


RA/7 Version 3.5.3 supports now SMF log-stream files in batch and under ISPF.